I'm getting my hair done next Wednesday by one of my prospective clients. She takes an artistic approach to color and is highlighting my hair and extensions and cutting them both. I'm missing the depth and dimension that my hair had with golden highlights so I'm thinking about going Bronde (brown/blonde) again. HOWEVER, this ONLY works with a bitchin' tan. I got sprayed today - thank you Shades of Body in Sparta. I love having beauty oriented prospective clients. Because I can stop in and work with them on their advertising and on my way to my next meeting get a gorgeous Magic Tan.
So here is what I'm thinking. I've been dying over Ashley Greene's new hue and we have similar skintoneage so I'm thinking is a maybe: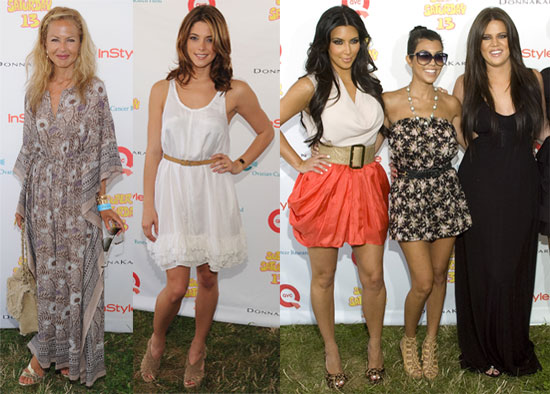 I couldn't resist uploading the whole picture. But I LOVE Ashley's hair. Thoughts?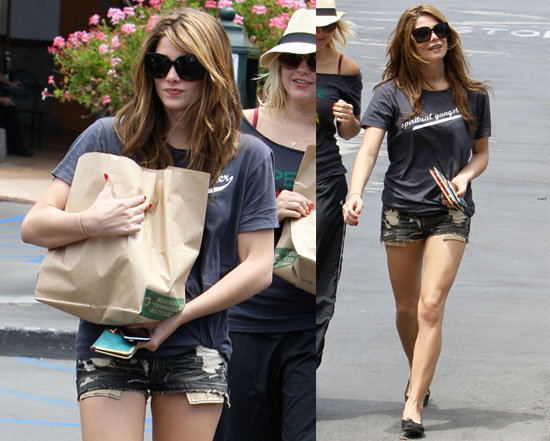 OR a little J.Biel?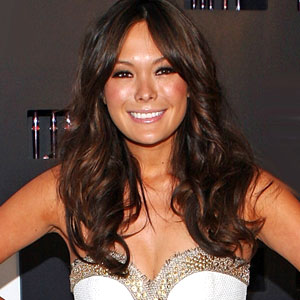 OR I could add richness via my celebrity twin.
LOVE her hair here!
Here she is blonde. I will NEVER go this light again. and Neither should she!
Lindsey Price is so adorable. I'm so flattered that people stop me all the time to tell me I look just like her. If on....