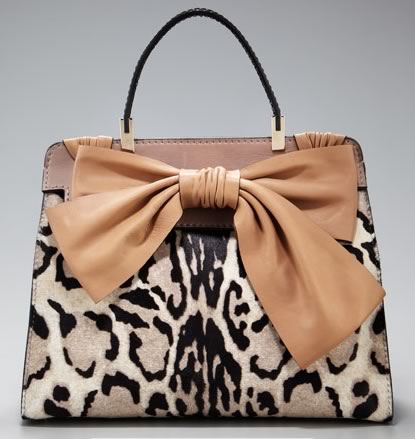 I'm in love with this Valentino bag. I can see it blowing either Gossip Girl way being a Blair or Serena. Dressing it up with a sleek black sheath for work and mussing it up with over the knee boots, dark denim, and a men's over-sized shirt.
I also love how amazing my style icon Rachel Zoe has been looking lately. She's really bringing her all with her hair and makeup - and is shying away from her usual bells in favor of leg baring skirts and over the knee tranny boots. She's beautiful.
I need these Aldo shoes. However I still can't commit to wearing tights with open toes...just yet. I see so many women doing it so well, but I'm not sure I can work it out!
These Aldo boots are really doing it for me. BUT I wish the body was suede and NOT fabric. Looks like a football jersey.
I'm not head over heels, but a good play it safe option.
Nine West basically sucks this season. I'm guessing my boots will be coming from Ann Taylor and Rachel Roy. Last years (green!) Hunters, my riding boots from five years ago, and my Ann Taylor (the most luxe leather) are holding up in perfect condition.
loooove.