i need a white flouncy blouse - long enough to wear with leather leggings (inspired by the man repeller).
HELP!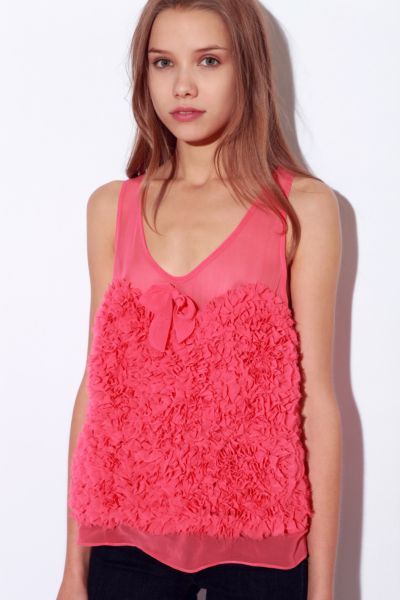 side note: browsing urban. love this shirt. dreaming of it actually - just not for $220. i feel so out of touch with urban outfitters.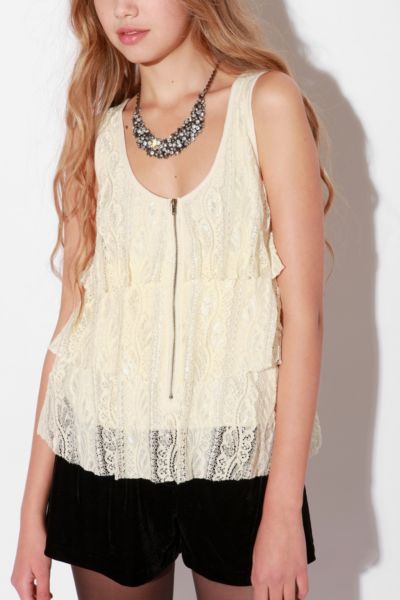 something flow and romantic - like this. but with sleeves.
so far i've checked out myne's shirts (thanks kaela) but i don't wanna spend $178 on a silk blouse! minkpink? cheap monday? anyone...??? zara? forever 21?
guys help. seriously. email me: molly.m.dixon@gmail.com
xx