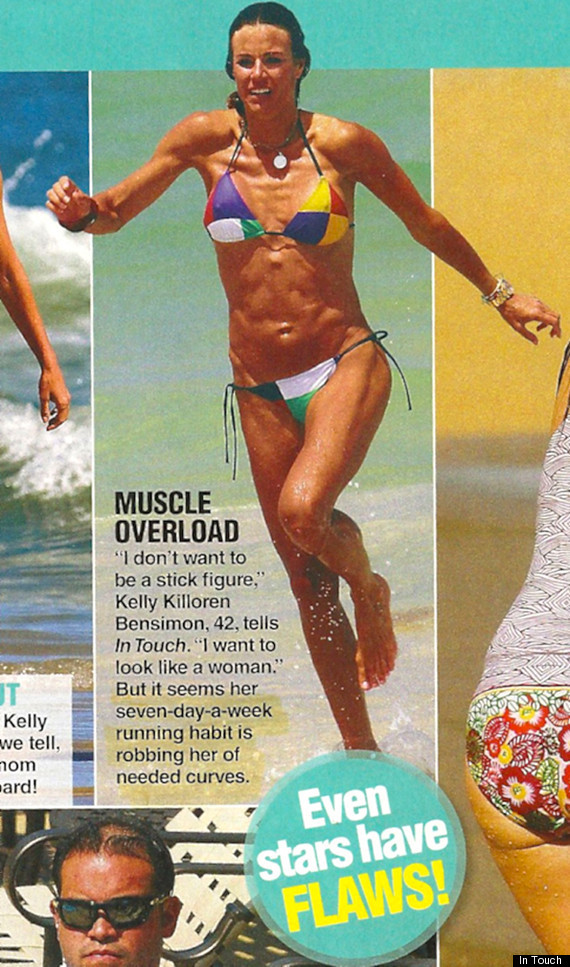 I get the difference between being thin. being fit, bring healthy, being overweight being emaciated...etc. Hopefully you get the idea. But raise your hand if you think Kelly Bensimon looks good in the above picture? In my opinion: she has great legs and a stunning face, but the rest of her body looks masculine. Remember her chest is fake - so what would she look like without implants? Well my dears - it would be all ribcage and clavicle. According to the "Huffington Post" where I saw this picture, Kelly's diet consists of weekly restriction and then a junk food binge.
Not cute my fashionable follies - not cute.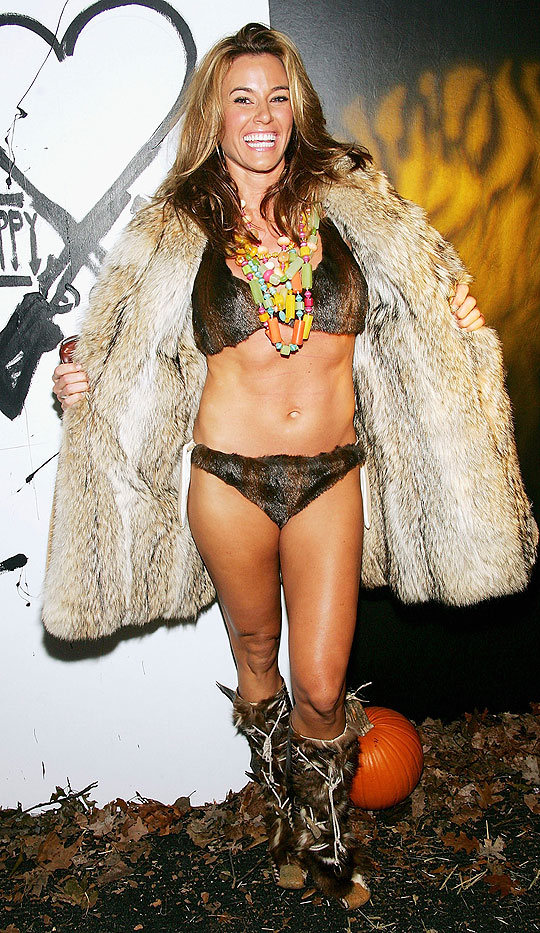 The above picture is of Kelly over a year ago. It seems like she has lost A LOT of weight.
On a the bright side - she really is beautiful - WITH clothes on! She has great style. I mean if you've great gams - flaunt them! I love her mix of classic and polished with flirty and boho.