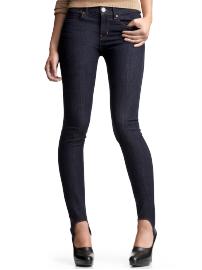 My skinny jeans are NOT working with my over-the-knee boots. Dare I saw I'm pondering stirrup pants... No one else will know, but me! But can I live with that? I just want them to fit like a glove, and have NO bunches. Gooosh it's so hard being me.
Your daily dose of Zoe.
We had actually the conversation last night - why don't we all just pick out a bridesmaids dress, and all use it at our weddings. Katie suggest a nice gray (Kaela/ LJ) - I think this one is pretty, but it might be too trendy!
This one is pretty too. Go J. Crew!