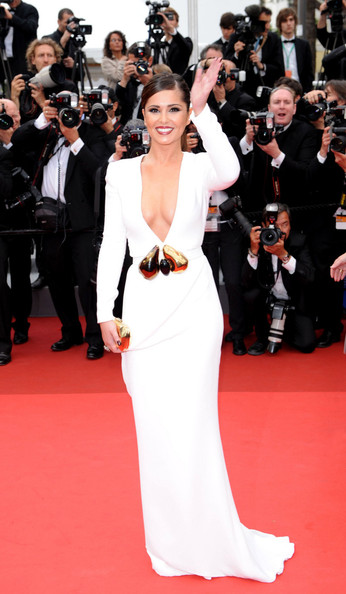 Cheryl Cole is quickly a one to watch on my style radar. Which has been down due to moving...lots and lots of moving...and organizing. Enjoy these beautiful looks below. So stunning!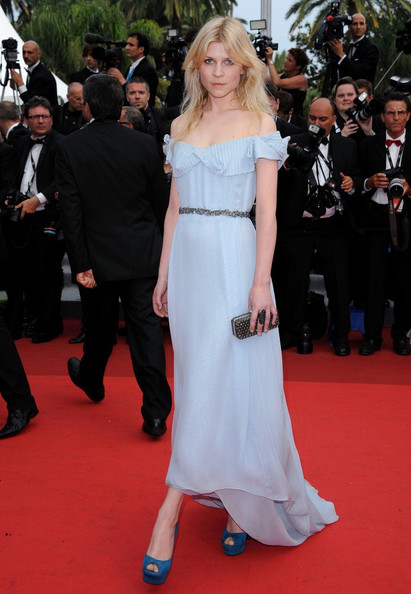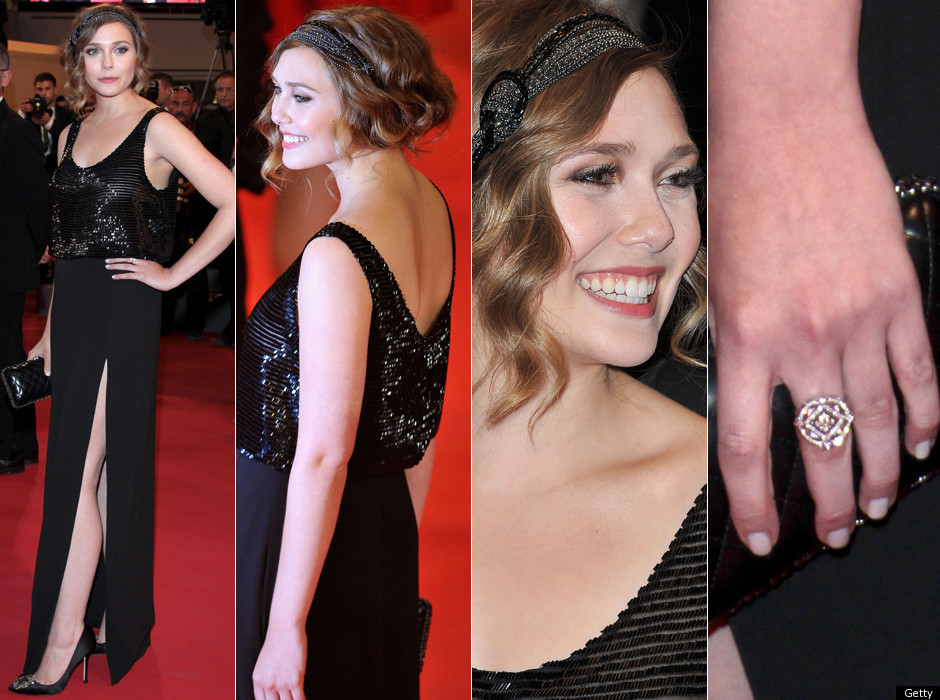 How great does Elizabeth Olsen look in her sisters' designs by The Row. I love Cannes. So much glam!
And then....There is Penelope. No words needed. Simply brilliant in everything, the white dress is my favorite.
The amazing...SJP. SHUT UP. She looks so good!
Let it shine. Let it shine. Let it shine.