I was a bit heartbroken yesterday upon hearing the news of Steve Jobs passing. He was a visionary and ideal artistic talent that encompasses everything my generation stands for. I've grown up with him. I remember begging my dad for my first Mac my senior year of high school, spending $400 on my first iPhone and then being devastated when it was stolen from my Longchamp as a bar in Milwaukee. The iPad and how enthralled and obsessed I became. Even more desolate, the day of his passing came just after the release of the iPhone 4S (he was was watching over his Apple fantatics). Put on your black turtleneck, bow your head, and give thanks for a man that gave us many a product to write home about.
Above are some iPhone cases to help you celebrate being one of "them".
Or...if you want to be like me, head over to
dani notes.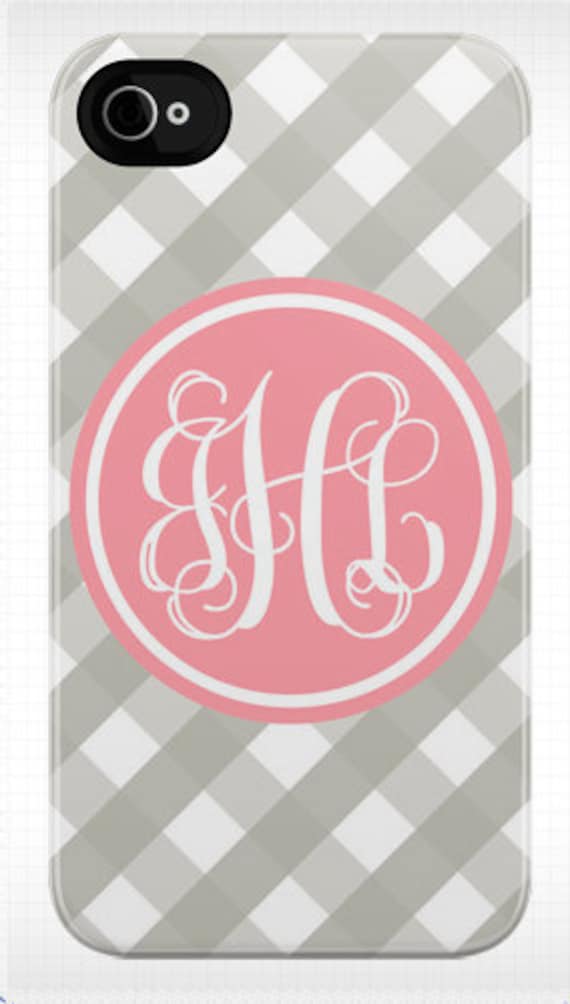 prep perfect.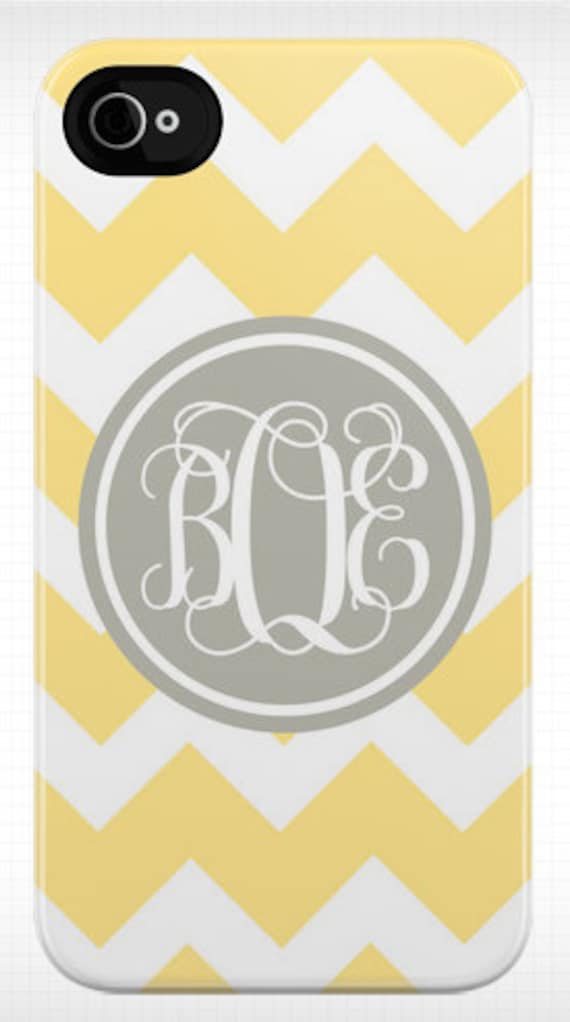 I love this color combo! Mine is navy blue chevron with a yellow circle!