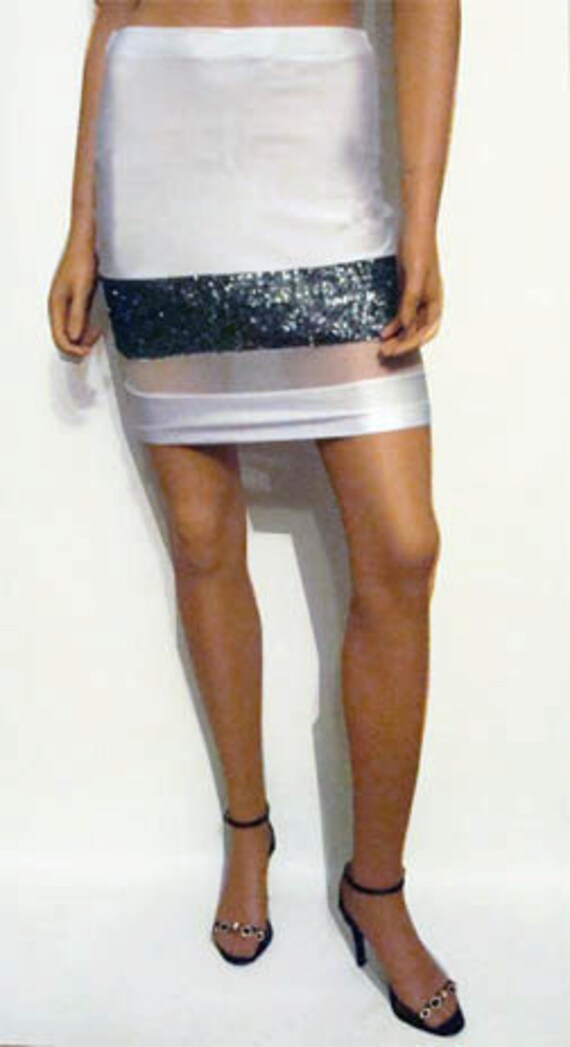 Super cute (IGNORE THE STYLING!)
I check an arsenal of blogs daily so that I can bring you amazing picks (note: I only post items that I would wear or brands that I fully support (aka xtreme lashes and cambridge satchel).
http://tallgirltales.tumblr.com/
is a tumblr that I check out on the reg - and with her amazing eye for perfectly priced party dresses I had to share this with you! Shop the sequins
here!
P.S. They are handmade!