Let's talk hair. It can make or break your outfit. Frizzy, flat, snarly, greasy...we have all been there! Not only can a bad hair day ruin your outfit, I'm usually vain enough that it can put a damper on my day. I'm going to share a little secret with you. My hair is naturally: shoulder length, thin, and not at all voluminous. So here it is: I have hair extensions. Another secret: most people with perfect hair have them also. Here's a list of celebrities that partake in being un-be-weave-able (hair extension joke - haha).
I've recently had the pleasure of working with
Natural Hair Extensions
owner Barbara Fleet. Her hair extensions are are extremely unique to the United States, the only other products I've seen that are similar are sold in the UK and are of far less quality.
Natural Hair Extensions
Halo Style extension is made with an invisible micro-filament headband that slips right into your hair and is invisible. You can't feel a thing and the halo takes 30 seconds to apply. The first few days it took a bit of getting used to, but I've been getting compliments every since on my celeb status hair.
Right now the first 50 likes on Natural Hair Extension's Facebook page get $100 off their first order of 18inch hair (that's the length I have)!
The color can be matched perfectly to your own hair and the investment is completely worth it.
Why is the Halo Style different:
No damage to your scalp
No hair loss
No balding
No pain
No pulling
Natural looking hair that works with any length
Is real hair of the highest quality (European, Indian, and Asian)
Can be matched to any hair color
Can be curled, colored, and cut
YOU WILL FEEL BEAUTIFUL!
This is what the Halo looks like: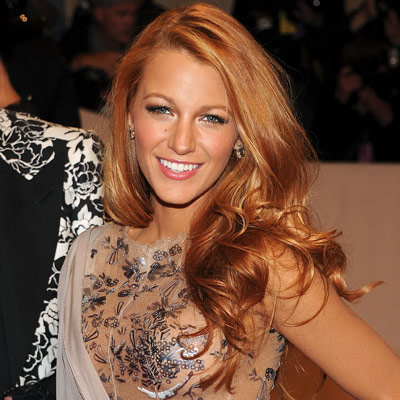 Lovely locks!


Extensions were provided gratis by Natural Hair Extensions. Opinions are 100% my own.