I'm turning 26 in September, and you know what that means, I'm obviously getting older. When éclos Skin Care sent me their anti-aging starter skit I coldn't have been more thrilled! I loved the fact that I was using stem cells from apples and not from other "weird" sources. Did you know some anti-aging regimes actually have placenta in them? EW! éclos Skin Care is natural, nourishing, and the reuts are fantastic! Since I'm still young enough to not have that many fine lines and wrinkles I didn't note a huge improvement overall, but I did notice that my skin became more even and brigther!
All of the products have apple stem cells, "

Researchers have found that Plant Stem Cells extracted from a rare
Swiss apple, (Uttwiler Spätlauber), show tremendous ability to
stimulate skin stem cells, encouraging aging skin to behave like
younger skin." via éclos Skin Care
The products I sampled were:
Facial Cleanser - Skin Prep: This was one of my favorites in the package! It left my skin feeling so clean, without over drying.
Cellular Activation - Facial Serum: After using this I noticed my skin looked brigther and tighter.
Restorative Eye Cream: My eyes were instantly less puffy and dark. To keep it short: a miracle cream!
Skin Renewal - Clay Mask: We're talking baby's behind soft after using this mask. A definite favortie!
Instant Radiance - Facial Scrub: I was glowing after using this. You know it's working hard to scrub away dead skin cells, but it's also gentle!
Moisture Therapy - Regenerative Cream: My dry skin sucked this up! I loved how thick and creamy it was, but also that it was working to brighten my skin!
My skin is VERY sensitive to new products, so parting from my normal regime was a risk I was willing to take. I did get one very small breakout, but that is to be expected! I noticed that my skin was more supple and that there was less puffiness. I also noticed I didn't look as tired, I work a very stressful job - so it was wonderful to look and feel refreshed! After using the Facial Scrub my makeup went on so much easier!
GOOD NEWS: One of you can win a éclos Skin Care Anti-Aging Skin Care Starter Kit.
Just leave a comment with wich product you are most excited to try!
BEFORE: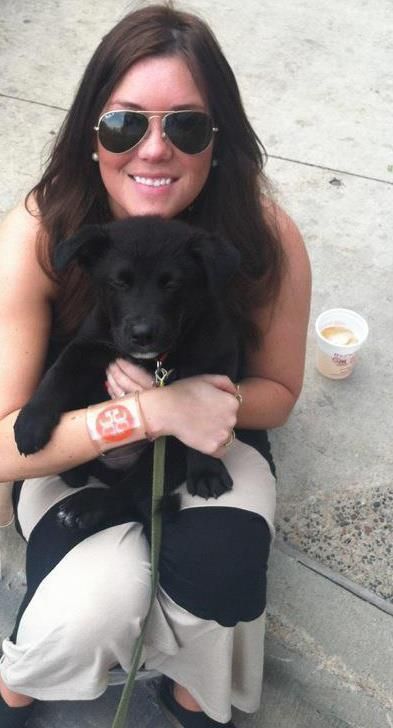 AFTER: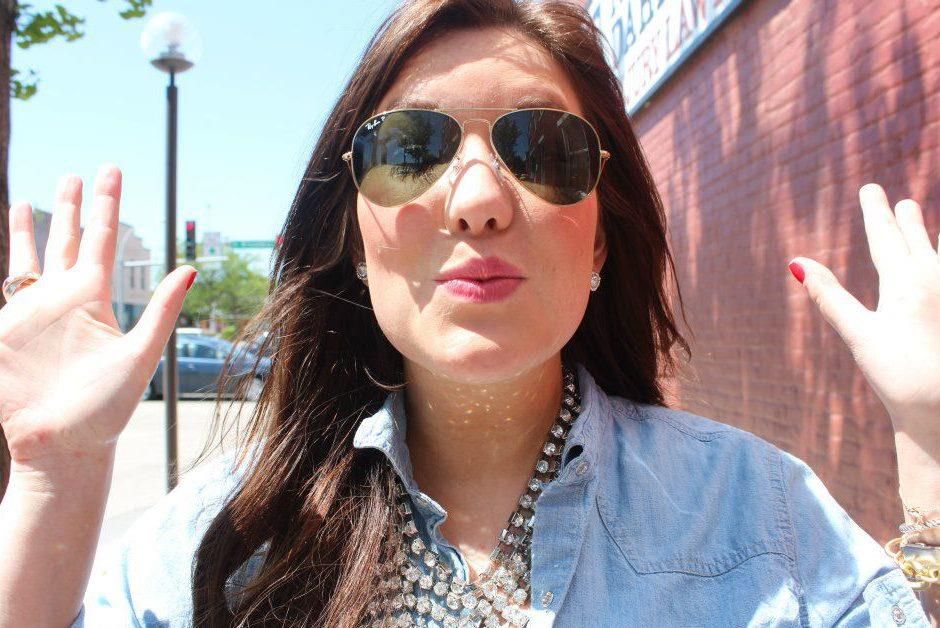 This is a Sponsored post written by me on behalf of
éclos Skin Care
for
SocialSpark
. All opinions are 100% mine.